International
Speaker.
Author.
Educator.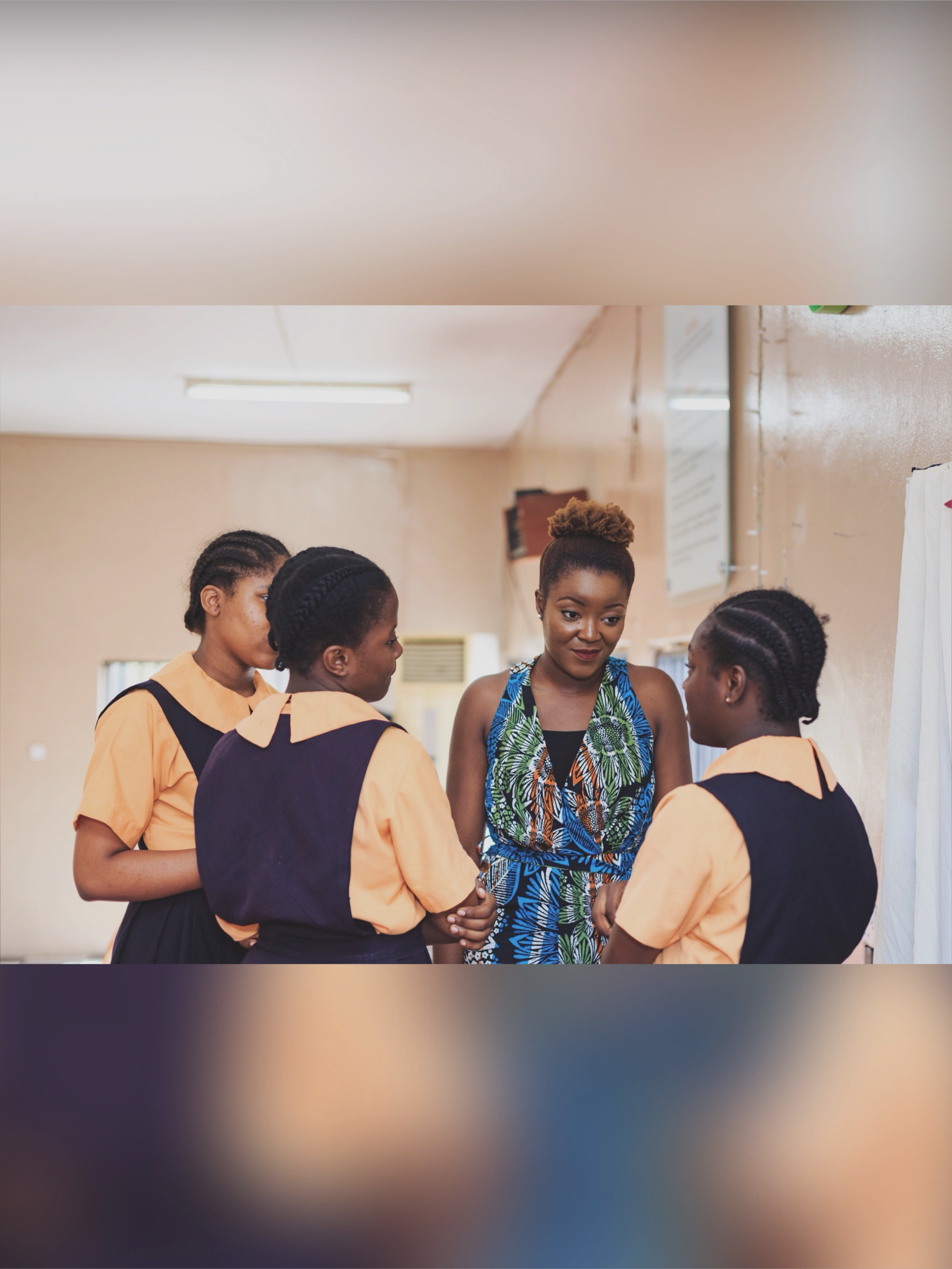 Her latest book: 'A Young Woman's Guide to Seeking God'
Empowering girls to make a significant impact in the world and pursue excellence is essential now more than ever. Our girls are under pressure from social media, friendship groups, society's idea of the perfect body, relationships, family lives and much more.
The world has changed and girls are evaluating themselves so harshly. We are surrounded by constant comparisons and competition, so girls tend to be susceptible to having low self-esteem.
I believe that every girl should learn to embrace who she really is and be confident in her own skin.
My mission as a visionary is to bridge the gap between low self-esteem and positive self-worth amongst girls and young women (10-25 years old).
Available for workshops, programme interventions, assemblies & keynotes.
"You have inspired me to do things I thought I couldn't do before and my self-confidence has shot up."
-13 year old GIRL